Do you remember the first time you heard, "Escape Room?" What was your initial reaction? Was is something along the lines of…
Uh, what am I escaping from?
What if I can't escape?
Will there be zombies?
Nope. I'm not interested in being locked in a room!
If so, you're not alone! Many people have to had the concept of an escape room explained to them, and once that happens, their feelings shift from panic to excitement!
However, many people find it hard to describe an Escape Room.
We are here to help. Here are some great ways you can explain what an Escape Room is to your friends, but really, the easiest way is to show them!
It's like you're Indiana Jones (or Harrison Ford in any movie ever), and the Holy Grail is solving the themed-puzzle of whichever Room you choose!
It's like you and your friends are Harry, Ron, and Hermione and have to go through a series of riddles and clues to get to the Sorcerer's Stone…minus Fluffy, the three-headed dog.
You know the show, "The Walking Dead?" Yeah, it's definitely not like that at ALL.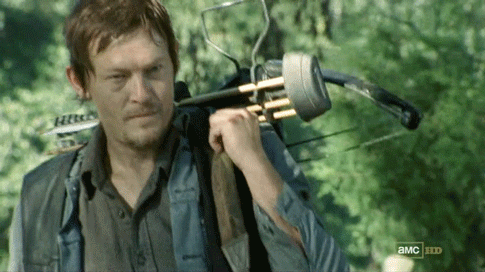 It's like Batman vs. The Riddler. Minus all the spandex.


Does this help? Of course the best way to discover what an Escape Room is, is to book a room!